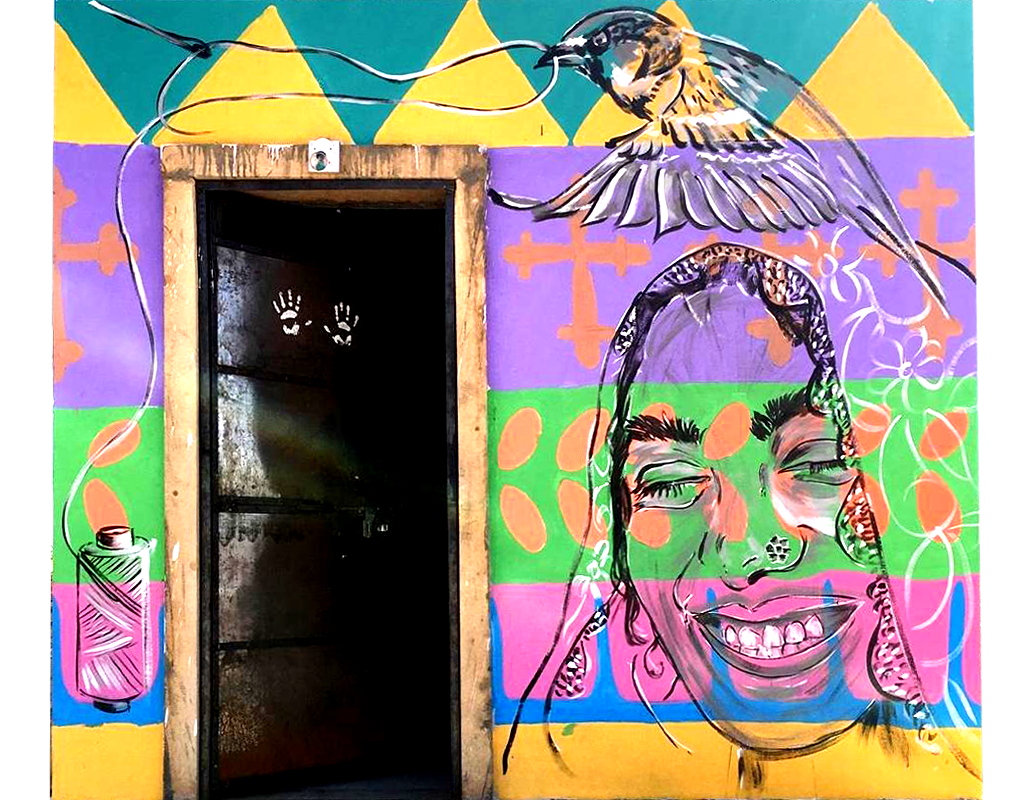 Ladies First – Street Art Festival
by MMRWA | Marol, Andheri - Mumbai
Ladies First is a woman street art festival- first of its kind in India. The endeavor is to promote women street artists and in turn bring more women to the streets in India as an artist. Back to the basics dud! Represent! Hip hop!
The first version of our festival to be held from 25 Mar to 31 Mar, seven brilliant female artists have come together.
If you wish to join our movement as a volunteer/ collaborator/ partner/ sponsor, then reach out to us at 8887795823 or email us on zain@wickedbroz.com.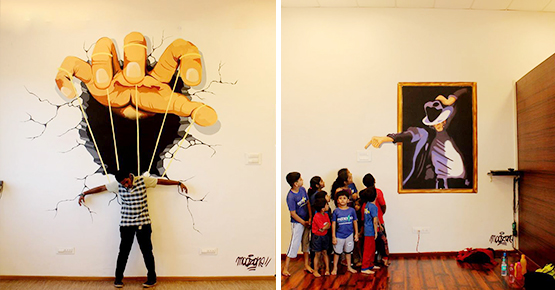 Kings United
by Mooz | Mumbai
From practicing without any rehearsal halls to winning the international hip hop dance bronze in Las Vegas, the Kings United Crew started to dream about a dance hall where they could keep improving their dance endlessly. They also wanted to use the space to teach other people how to embrace the power of dance.
Mooz loves Bboying and no one could have done this project more justice. His 3D art on the walls of the studio brings the place alive with some inspirational concepts.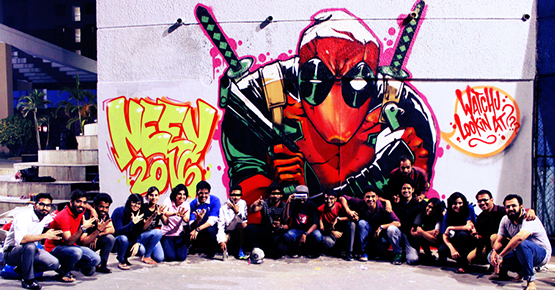 Deadpool
by Zake and NME | SCMHRD, Pune
Neev is the annual cultural festival of Symbiosis Centre for Management and Human Resource Development. Every year students paint this wall with a unique concept around their festival theme. This time the theme was - Ignite and they decided to call Wicked Broz.
We did something hatke. We gave them a character shaped by fire. The most fun superhero of 2016 and the students just loved it.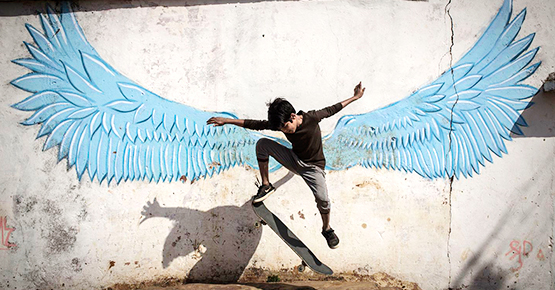 (Picture courtesy Ahmer Khan)
Wings of Hope
by NME | Janwaar Castle, Madhya Pradesh
This is a special piece. Not because it is the most elaborate or the artsiest piece that you will ever see but because it represents hope. Hope for a future for gender equality in a region where there is none. It defines who NME is and what do we believe in as the Wicked Broz.
Janwaar Castle is a skateboarding school in Panna run by a German international Ulrike Reinhard to enrich the lives of these kids with something fun. The school exists to steer kids away from social ills like drug abuse that plague their society. It gives the kids a hope for a better future.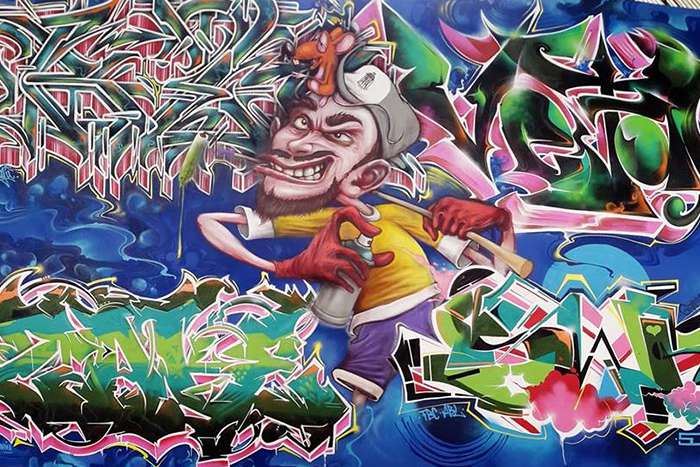 Street of Styles
with Zake | Brazil
Street of Styles is one of the biggest street art and Hip Hop festivals in Brazil. In April 2017, Zake became the first Indian artist to be invited. Accompanying him on the 20-day trip was our co-founder Omkar Dhareshwar. The duo visited seven cities, made friends and Zake went crazy painting. He painted with local street artists in Petropolis, at a school function in Florianópolis, at the Street of Styles festival in Curitiba, in the country's street art capital - São Paulo and one special piece during a small visit to the favelas of Rio de Janeiro.
At the Street of Styles festival in Curitiba, a mixture of international graffiti styles was on display. From beautiful abstract to cute characters and of course, a host of font styles. A galaxy of graffiti talents including our friends at Keep It Real had descended on Curitiba. We are proud that Zake was one among them.
SOME MORE AWESOME GRAFFITI
BRANDS AND EVENTS INFECTED BY OUR GRAFFITI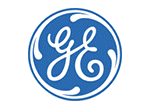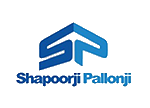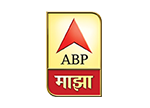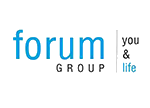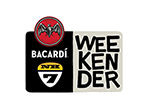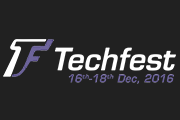 Support our quest to turn our homes, offices and cities beautiful
Changing the world – One wall at a time
Walls
Wooden walls, stone walls, brick and mortar walls, the walls in our heads
Walls are everywhere around us
Every day we pass by countless walls
In cars and buses, in trains and cabs and on bikes and bicycles
We walk by, without ever giving them a second glance
Busy disagreeing with ourselves in our heads
But every once in a while something catches our eye, and we look up
Walls can excite
Walls can make us smile
Walls can warn people to not piss on the streets
And Walls can scream at strangers and tell them just how they feel
Walls share our stories, walls represent
What will your story be?